I started working out again this week. I was doing very good earlier this year and fell ALL THE WAY OFF the last month and a half and now… well let's just say I am paying for my negligence.
I went to Cardio Barre for the first time Monday night. I liked it. Good workout. In my dream world I fit right in:
But in reality: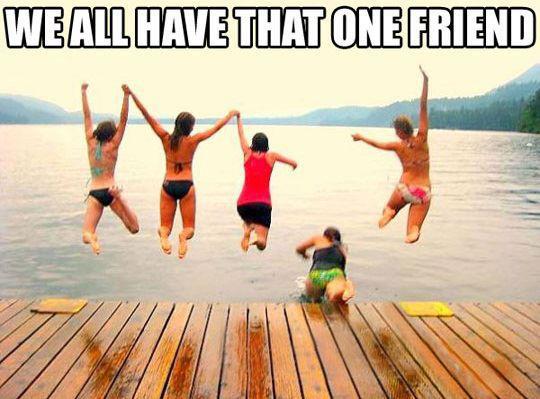 Sigh. I got a decent amount of extra attention from the instructor trying to correct my form. She is a very nice and patient woman. #TryingToHelpMySemiCoordinatedA*s
Hit up Runyon Canyon last night. Again, it's been too long…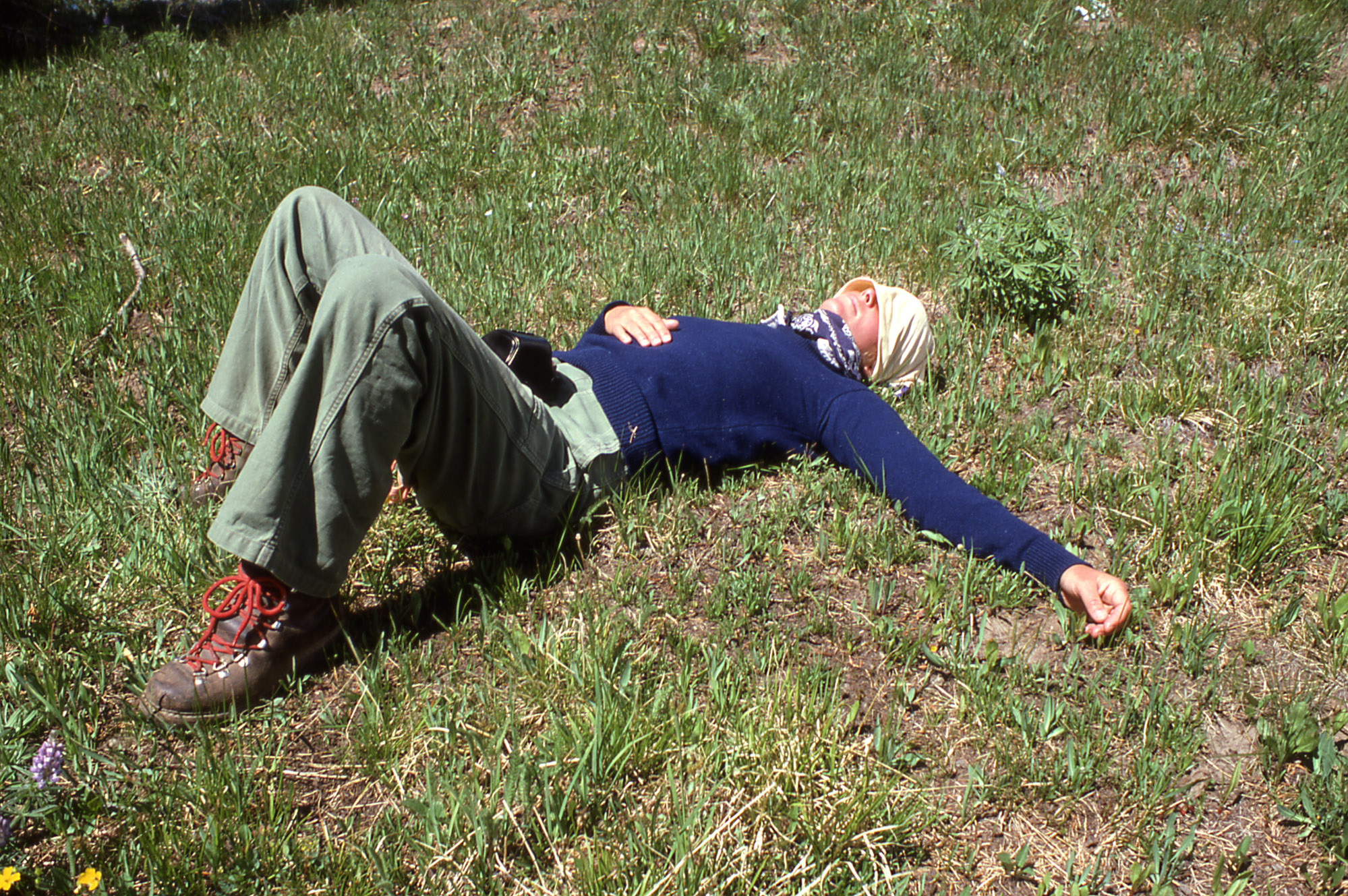 Back to Cardio Barre tonight.
My motivation:
Well that and you know summer and umm other stuff… 😉