IN THEATERS NOW: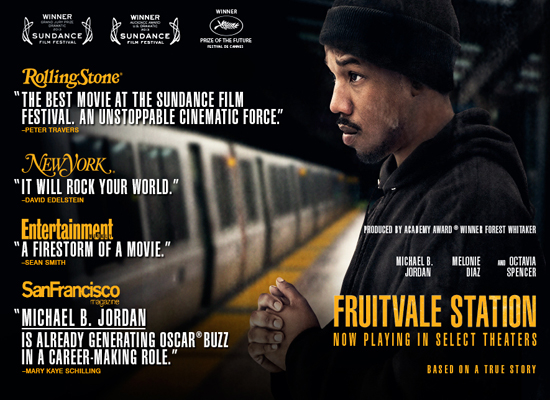 "In the early morning hours of Jan. 1, 2009, police responded to reports of an altercation on the Bay Area Rapid Transit (BART) train in Oakland. Not long after, 22-year-old Oscar Grant, who had been celebrating New Years Eve in San Francisco, was shot dead by police officer Johannes Mehserle while being detained along with his friends on the subway platform of the Fruitvale station. Amid Bay Area protests of police brutality and racial profiling, the event and the ensuing trial received national attention. The name Oscar Grant has joined Rodney King and Amadou Diallo as a byword for the tense relationship between law enforcement and minorities." (Slate)
GO. SEE. THIS. FILM!
COMING SOON:
The Butler (August 16th)
"Lee Daniels' The Butler" tells the story of a White House butler who served eight American presidents over three decades. The film traces the dramatic changes that swept American society during this time, from the civil rights movement to Vietnam and beyond, and how those changes affected this man's life and family." (Weinstein Company)

* * * * * * * * * *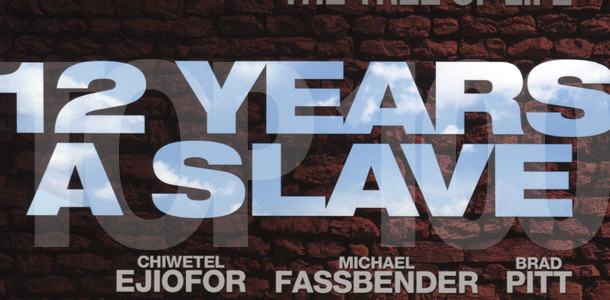 12 Years A Slave (October 18th)
"12 Years a Slave is based on the true story of Solomon Northup, a free black man drugged and kidnapped in 1841 New York and sold into slavery in Louisiana. He wrote a book about his experiences, and later helped fugitive slaves on the Underground Railroad." (National Post)

* * * * * * * * * *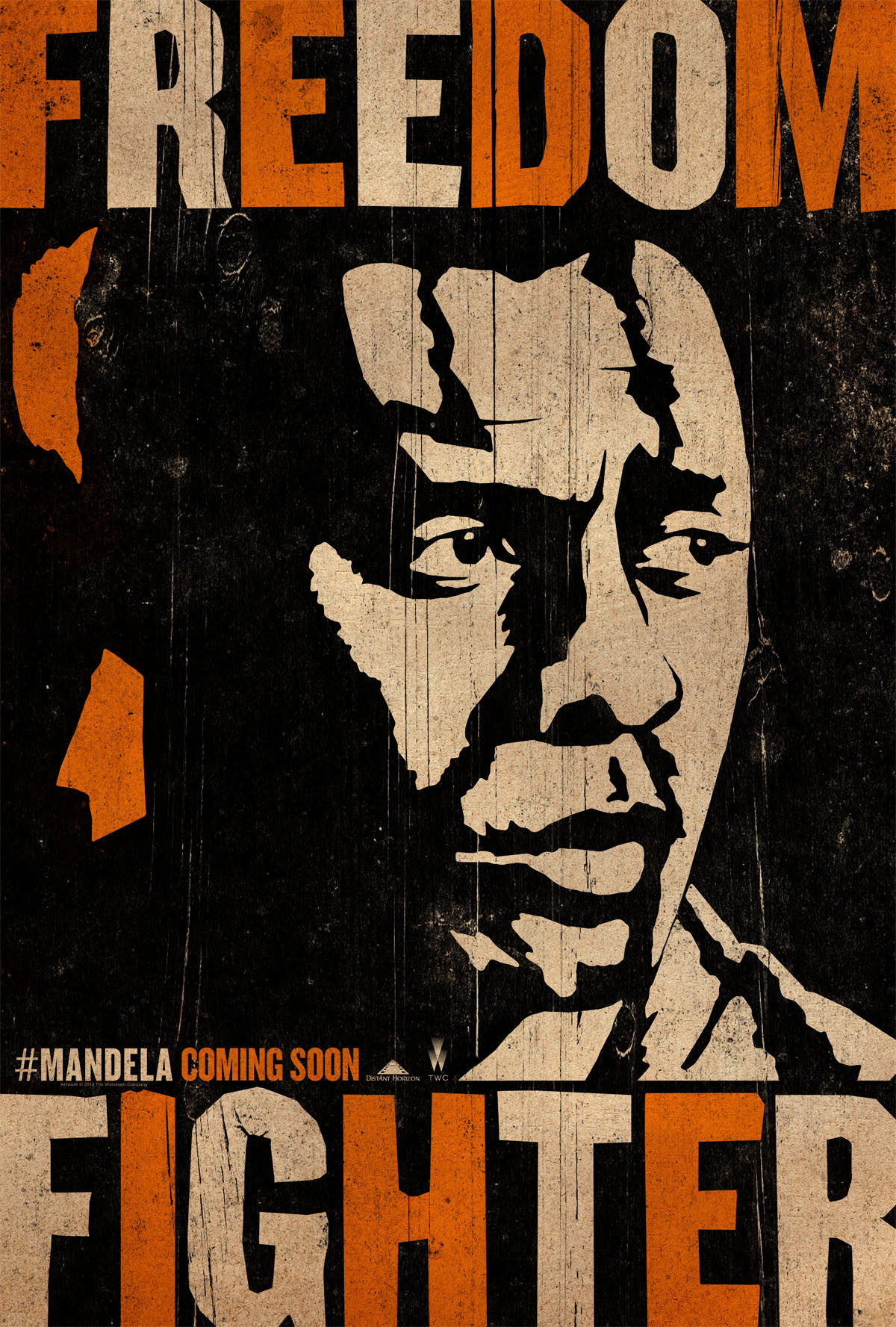 Mandela: Long Walk To Freedom (November 29th)
"A chronicle of Nelson Mandela's life journey from his childhood in a rural village through to his inauguration as the first democratically elected president of South Africa. 

Based on an original screenplay by William Nicholson and directed by Justin Chadwick, "Mandela: Long Walk To Freedom" focuses on Mandela's younger days. "Public Enemy No. 1," "Hunted By Police," "Feared By The Government" read title cards in the beginning of the clip, before words like "Liberator" and "Revolutionary" flash across the screen." (Huffpo)
FESTIVAL CIRCUIT:
Half Of A Yellow Sun (World Premiere at TIFF)
"Half of a Yellow Sun is an adaptation of celebrated Nigerian author Chimamanda Ngozi Adichie's best-selling novel of the same title, which won the 2007 Orange Broadbrand Prize for Fiction. Set in 1960s Nigeria, the story brings audiences into a country torn apart by civil war and shows how the interwoven lives of four central characters intersect during a struggle to establish the independent republic of Biafra.:" (Shadow & Act)
Great cinema is coming your way, just make sure you go and see it!