We'll be discussing:
1. Edward Snowden – does he REALLY think he's going to get away?? #Delusional
2. The Supreme Court – Good job re DOMA and Proposition 8, and absolutely HORRIFIC call re The Voting Rights Act of 1965. Also, Clarence Thomas is a ____.
3. Texas State Senator Wendy Davis – she is a BEAST!!!
And Governor Rick Perry is a classless buffoon. I know I know, this is old news but his commentary re Wendy Davis was beyond the pale. #Deplorable
4. The Trayvon Martin Trial – I am so thoroughly disgusted by the online commentary re Rachel Jeantel that I can't even think straight and Zimmerman is done no matter what happens in court.
5. We are definitely coming back to Paula Deen – this lady needs to STOP TALKING!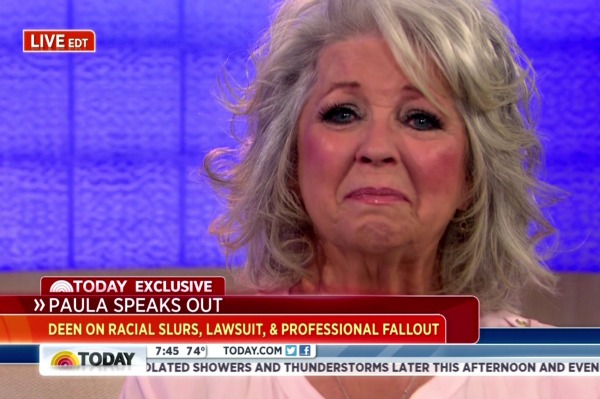 6. And the featured artist is Spanish Singer Concha Buika!

Chronicling Life's Madness One Episode At A Time…